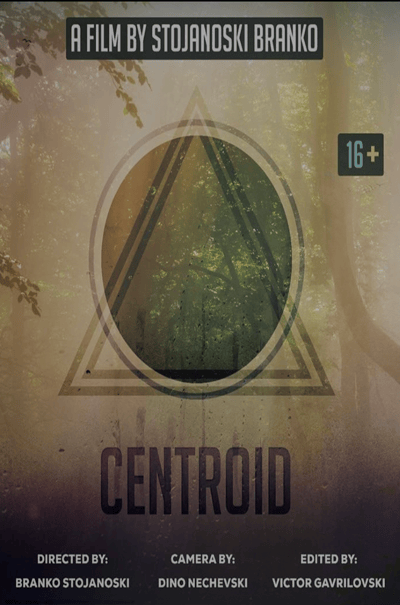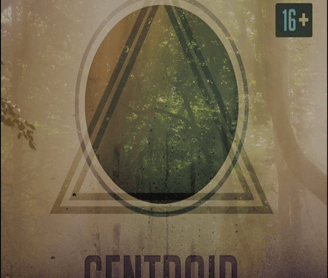 Audio pre-production (recording on set)
Working only on the pre-production of this small but ambitious local production was a truly enjoyable experience. Despite the short shooting schedule and the mostly inexperienced crew, the movie went on to achieve great success, winning awards at international festivals.
One of the highlights of this project for me was the opportunity to work with a familiar crew and cast from my city. It was a pleasure to collaborate with such a motivated and talented group of people, and I was proud to be a part of their efforts.