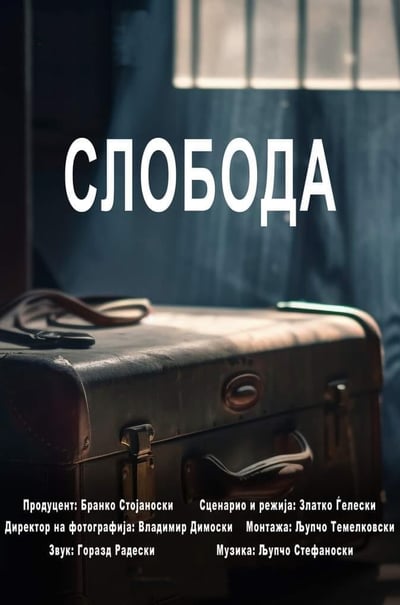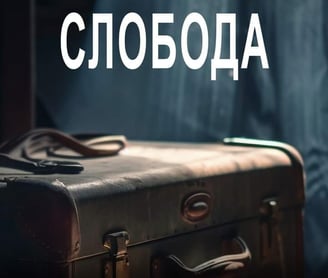 Audio pre-production (recording on set)

Audio post-production
Continuing the collaboration from the previous film, 'Centroid,' this time we embarked on a project with an even more seasoned and professional crew, ensuring a top-notch production. I was particularly excited to also play a role in the post-production process, adding another layer of my creative input to the work.
Filming on set was an absolute delight, and I found myself thoroughly immersed in the process, relishing every moment. It was not only a great honor but also a profound pleasure to collaborate with such a dedicated and talented team. Together, we poured our hearts and souls into this project, and I couldn't be prouder of the final product we've created."